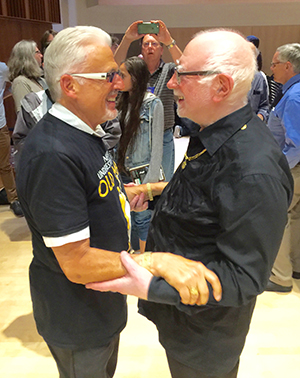 Bassists, Apply for a Project 80/90 Grant
Bassists in need of assistance are invited to apply for a $500 USD grant. ISB membership NOT required. Recipients will be notified on or before [DATE].
If you have any questions about the fundraisers or grants, please contact .
If you're already a member, login and update your member profile, then come back here to finish your application.