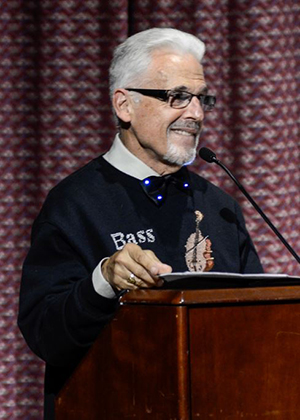 Bassists in need of assistance are invited to apply for a $500 USD grant. ISB membership NOT required. Recipients will be notified beginning June 1, 2021.
If you have any questions about applying for a grant, please contact .
Applications will be accepted as long as funds are available and in the order they are received.
If you're already a member, login and update your member profile, then come back here to finish your application.