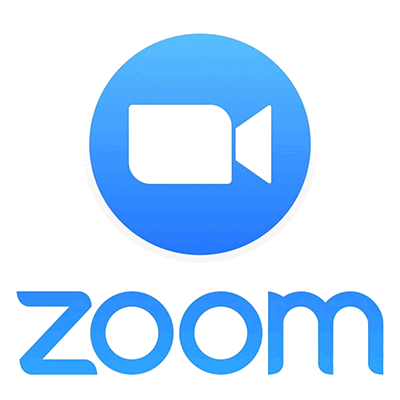 Thanks to our partnership with Zoom.com, the ISB has arranged to pre-purchase a block of 100 six-month licenses at a 50% savings for our members.
Already have a free basic Zoom account? Check out the additional features you'll enjoy when you step up to a Pro Level Account (no 40-minute time limit, and up to 100 participants, and much more!)
Maybe you're using a Zoom account through work, but you'd like to have your own account?
Already have a Pro Level account? Sign up for 6 months of service using the same email address you currently have on file with Zoom, and Zoom will rebate back the prorated difference to the credit card you originally used.
The ISB is not responsible for providing technical support for Zoom service. If you have questions about using your Zoom account, please go to https://zoom.us/.
New Zoom accounts will be activated immediately. Zoom accounts in arrears as of July 15 will be deactivated.
Act today to secure one of these discounted licenses, effective July 1, 2022, for only $45 U.S. (that's $7 a month plus a one-time $3 service charge from the ISB.)
Click the button below to pay for a new ISB group Zoom membership.
If you already have an ISB Zoom account, click the button below to renew for July through December, 2022. If we don't hear from you by July 15, 2022, your license will lapse.
You must be a current ISB member as of July 15, 2022 to enjoy this benefit!