Submit a proposal to be a presenter at the ISB 2023 Convention!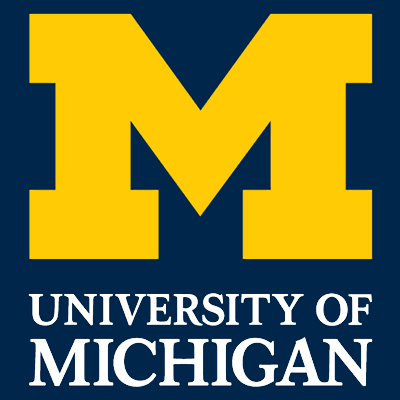 Want to present at the next ISB convention in Ann Arbor, Michigan? We are pleased to invite you to submit a proposal to present at the ISB 2023 Convention. Your proposal may be for either the general convention schedule, and/or the ISB Young Bassists Program (ages 8-18).
We anticipate over 1,000 bassists, exhibitors, collaborative musicians, family members, and guests from around the world to attend the concerts, seminars, workshops, lecture-demonstrations, panel discussions, masterclasses, exhibits, Young Bassists Program, and ensembles for non-professional bassists. Proposal deadline is 9/15/2022.

Mike Richmond's Modern Walking Bass Technique
Saturday, August 6, 2022 — Up next on the ISB Center Stage is a workshop with jazz bassist and educator Mike Richmond, author of the classic method book Modern Walking Bass Technique. This is a free event open to all. Register now, space is limited!