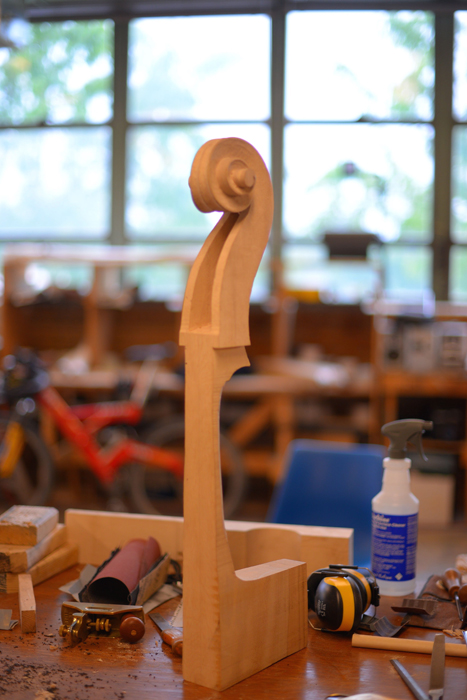 Master bow maker Rodney Mohr was inspired to help the next generation of double bass luthiers by founding the ISB Rodney Mohr Luthier Scholarship through proceeds from the sale of one of his own sought-after bows.
These scholarship grants assist luthiers still in school or at the beginning of their professional careers. Funds awarded can be used to pay for tuition or to purchase tools and other equipment.
The first class of scholarship grant recipients are:
Michael Gaisbacher, Nashville, TN
Zoe McCadams, West Valley City, UT
Cameron Robertson, Atlanta, GA
Ann Marie Runco, Skokie, IL
Alex Schmer, Omaha, NE
Andrew Stolfa, Salt Lake City, UT
Watch this page for information to apply for the next round of scholarship grants.
You can support future double bass and bow makers by giving to the ISB Rodney Mohr Luthier Scholarship Fund.
If you have any questions about this scholarship opportunity, please contact .