Membership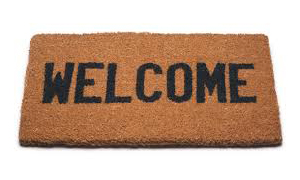 As an ISB member, you are helping to build a worldwide double bass community that connects people, music and ideas every day, in new and often unexpected ways. Member benefits include . . .
2017 Convention

Take a look back at the ISB's 50th anniversary convention at Ithaca College, featuring the Build a Bass in a Week project.

Save the Date! — The 2019 ISB Convention will be June 3-8, 2019. Location TBA.