ISB's 50th Anniversary
Support our 50th anniversary fund drive - if you love the double bass and want to ensure the future of the ISB, we need your support!
Store / Rental Library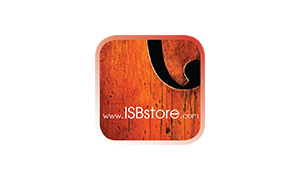 Members sell their CDs, composition, books, DVDs and other merchandise online at the ISB Store, including the Gary Karr Online Store and new ISB/Gary Karr Rental Library of full and string orchestra scores and parts.
2017 Competition

Read the guidelines and enter the 2017 ISB Double Bass Competition, which takes place June 4th and 5th at Ithaca College, New York. Divisions for solo, jazz, orchestral, age 15-18 and age 14 and Under.