About the International Society of Bassists
The ISB was founded by the world-renowned virtuoso Gary Karr in 1967. With some 3,000 members in over 40 countries, the ISB is an organization for those who teach, study, play, repair, build and enjoy the double bass. The ISB is a forum for communication among bassists throughout the world and across a wide variety of musical styles. Members receive our journal, Bass World, three times per year and are the first to receive email communications regarding upcoming events, bass news, and more. Every two years the ISB holds an international convention and double bass competition, a composition contest, and now, a makers competition. If you love the double bass, become a member of the International Society of Bassists today!
International Online Bass Summit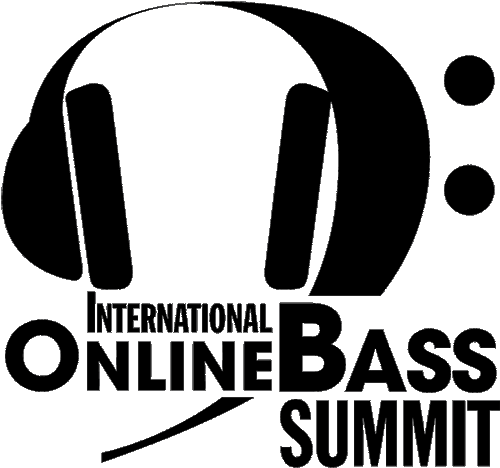 Join us June 24-28, 2020 to Connect, Learn, and Experience.
Connect — Network with bass players from all over the world in a shared experience, entirely online. Get to know some of your bass heroes.
Learn — With lectures, workshops, and masterclasses for all levels of player you can't help but learn something new.
Experience — Be part of something unparalleled in the online space: a highly interactive and engaging opportunity.