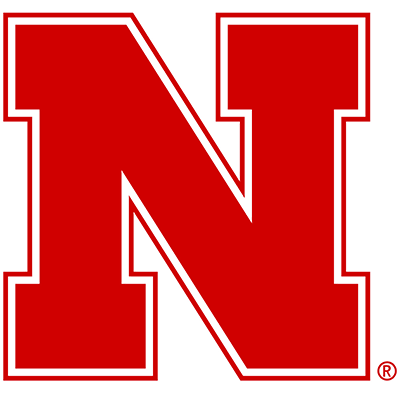 Read the guidelines, then apply online:
All competitions require that the applicant must be an ISB member at the time of online application. If you're not a current member you can join or renew here. If you are not able to join online with a credit card, please contact for instructions.
Should the COVID-19 pandemic make it impossible for the ISB to hold the 2021 ISB Double Bass Competition in person, we will make plans for a virtual competition for semi-final and final rounds.
Questions? Email .