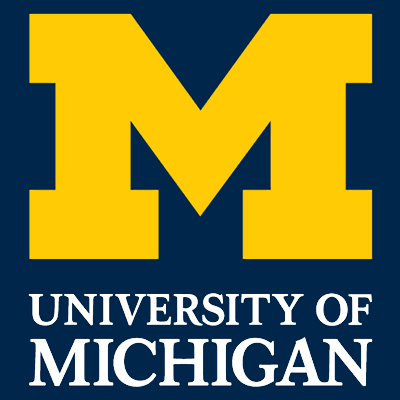 FIRST READ THE GUIDELINES for the division you wish to enter:
THEN APPLY HERE: https://app.getacceptd.com/isb
At the top left-hand side of the page, choose ISB Double Bass Performance Competition from the dropdown menu.
Then choose your competition division from the Select Program dropdown menu.
Entry fee is $50. If you are unable to pay by credit card, email .
All competitions require that the applicant must be an ISB member at the time of online application. If you're not a current member you can join or renew here.
Questions? Email .
Judges for the Solo Competition (Ages 19-30) are:
Diana Gannett, Chair
Anna Jensen
Nina DeCesare
Yung-chiao
Sam Suggs
Nina Bernat
Judges for the Youth Solo Competition (Ages 15-18) are:
Joel Braun, Chair
Valentina Ciardelli (Italy)
Jonathan Colbert (USA)
Ron Wasserman (USA)
Rodrigo Mata Alvarez (Mexico)
Mariechen Meyer (South Africa)
Judges for the Orchestral Competition (Ages 19-30) are:
JuFang Liu, Chair (Indianapolis Symphony Orchestra)
Steve Molina (Detroit Symphony Orchestra)
Kevin Brown (Detroit Symphony Orchestra)
Scott Haigh (Cleveland Orchestra)
Scott Dixon (Cleveland Orchestra)
Rob Kassinger (Chicago Symphony Orchestra)