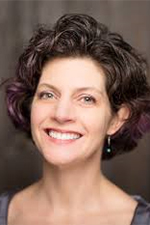 My dear Bass Family,
When I first started coming to ISB conventions back in 1999, it was overwhelming in the best way! I saw performances that exceeded my wildest expectations, such creativity in repertoire, excellence in teaching, and of course the camaraderie is incredible. There I saw David Walter and Stuart Sankey teaching, Rufus Reid outside a practice room, just casually helping a young player adapt to an angled endpin, and Stefano Scodanibbio mesmerizing us with his ethereal performance. The experience was incredible, but . . . I just not did feel like I belonged.
Many years later, I was honored to be invited to join the board of the ISB by then-President Douglas Mapp. At the time, I thought being on the board was meant to recognize the stature of a person's career. I recall saying to Douglas at the time, "I'm not famous!" but I accepted the opportunity to contribute from my experience.
When it came time to plan the convention for this summer in Michigan, it was very important to me that the concept of family was deeply embraced. From asking a wide variety of players and teachers to review applications, to thinking through balance of competition panels, events, and headliners, the goal was to show as much of our diverse family as possible. I want each of you to know you DO belong here. And you make the ISB what it is.
There was one moment from this summer's convention that encapsulates what I think our organization is and does best. At the Friday headliner concert with Steve Bailey and Victor Wooten, a last-minute opportunity presented itself for our founder, Gary Karr, to perform with Bass Extremes. This was pulled together on the day of the concert, with just a short rehearsal, and Gary playing on a beautiful loaner bass. That moment represents what I feel we do best as the ISB: share with each other, rely on each other, grow together.
Or as our motto says: Inspire, Educate, Connect.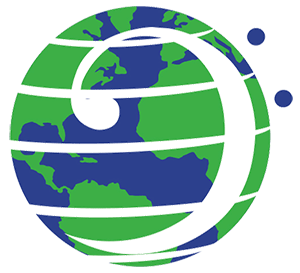 Gaelen McCormick
President, ISB
Read the latest issue of Bass World, Volume 46 #1 (Members Only).