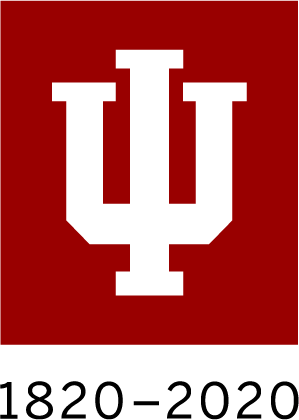 Taking its cue from the unofficial state song, the International Society of Bassists will be "Back Home Again in Indiana" for its 2019 Convention, June 3rd through 8th, at Indiana University's Jacobs School of Music in Bloomington, Indiana.
The ISB held its 1995 convention at Indiana University, and returns at the invitation of Dean Gwyn Richards and our 2019 Site Host Kurt Muroki, professor of bass at the Jacobs School of Music. ISB President-Elect John Schimek, who hosted the 2007 ISB convention at Oklahoma City University, will serve as Chair of the 2019 convention.
The convention is expected to attract over 1,300 attendees from around the world, and will feature more than 100 performances, lectures and masterclasses as well as exhibits and a week-long program for young bassists for ages 18 and under.
The week will begin with competitions June 3rd-4th for solo, jazz, orchestra and bassists age 15 to 18, and 14 and under, and a maker's competition. Watch this page for 2019 competition guidelines and applications.
Save the dates, June 3rd-8th, for the 2019 ISB Convention and watch this page and your email inbox for more convention news!
Volunteer!
The ISB is looking for members and enthusiasts who would like to volunteer for our biennial convention at Indiana University's Jacobs School of Music in Bloomington, Indiana, June 3-8, 2019. As a volunteer, you become an important cog in the ISB engine that powers our convention to success. Volunteers serve as room monitors during presentations, work at the ISB pop-up store, turn pages for our amazing collaborative pianists throughout the week, assist presenters and vendors, translate for international attendees, work as backstage hands at recitals and concerts, check basses in and out of bass storage, help manage the young bassists program, and more. Each volunteer is essential to making the convention work.
Official ISB volunteers receive complimentary convention registration (housing not included). You must be 18 or older to volunteer, and if you're a bassist, you must be a current member of the ISB to apply.
Important Links
Calling all Young Bassists! If you need a letter of support to be excused from school for this event, email .