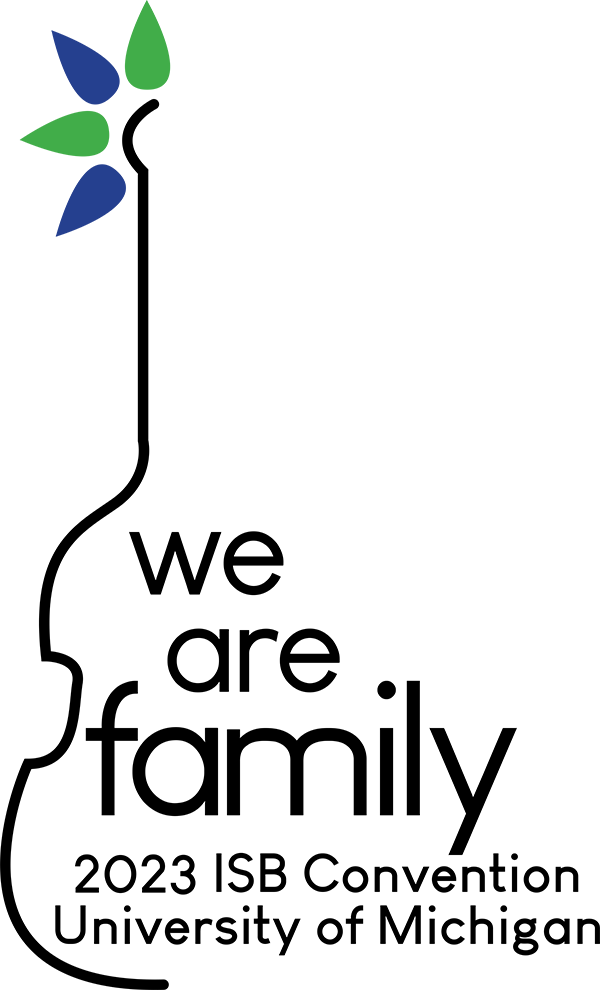 ISB 2023 Convention
June 5-10, 2023
University of Michigan
Ann Arbor, Michigan
The ISB 2023 Convention will be held June 5-10, 2023 in beautiful Ann Arbor, Michigan, home of our host University of Michigan. The event will take place from Monday, June 5, 2023, through Saturday, June 10, 2023. We anticipate over 1,000 bassists, exhibitors, collaborative musicians, family members, and guests from around the world to attend the concerts, seminars, workshops, lecture-demonstrations, panel discussions, masterclasses, exhibits, Young Bassists Program, and ensembles for non-professional bassists. In addition, the ISB will be holding solo, jazz, orchestral and young bassist performance competitions, and the tenth biennial ISB Maker's Competition over Monday, June 5th and Tuesday, June 6th.
Onsite Registration
Online pre-registration is now closed. You may register in person at the University of Michigan. The registration desk will be located in the atrium lobby of the Earl Moore Building of the School of Music. Parking is available in three lots near the Moore Building. If you are not a member of ISB, you must join the Society first in order to register and attend. You can also renew your membership on-site when you register. If you have any questions about joining or ISB 2023 Convention, please contact the ISB Office at or 972.233.9107 x224.
If you did not pre-register online, you can click the button below to download the Onsite Registration Form to expedite the process upon your arrival.
The ISB Welcomes Our 2023 Headliners
Click here for the complete schedule.
Headliner concerts at Michigan Theater unless noted otherwise.
(Artists subject to change)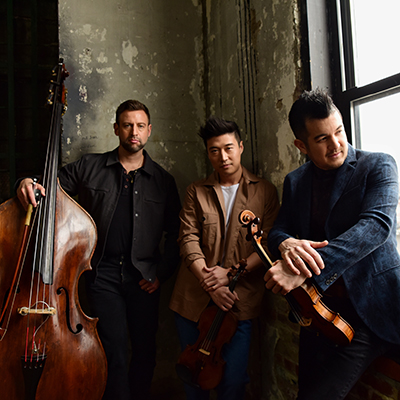 Time for Three, featuring Ranaan Meyer
Monday, June 5 at 8 PM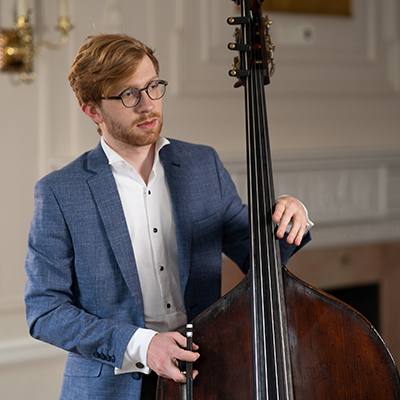 Jason Henery, 2021 ISB Solo Competition Winner
Tuesday, June 6 at 8 PM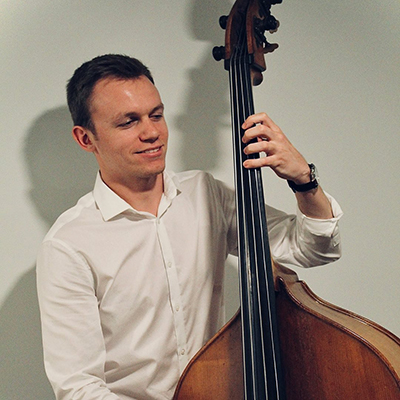 Vincent Dupont, 2021 ISB Jazz Competition Winner
Tuesday, June 6 at 9 PM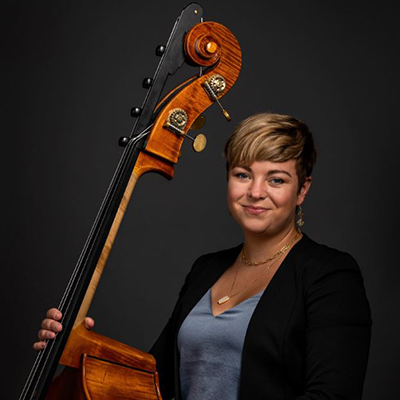 Nina DeCesare
Wednesday, June 7 at 8 PM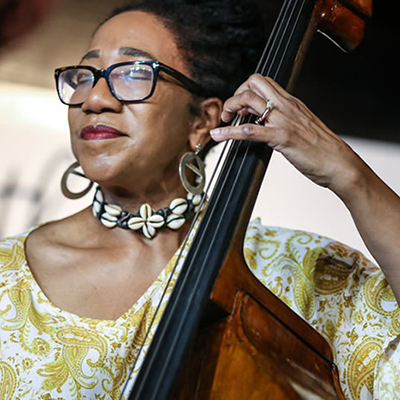 Marion Hayden
Wednesday, June 7 at 9 PM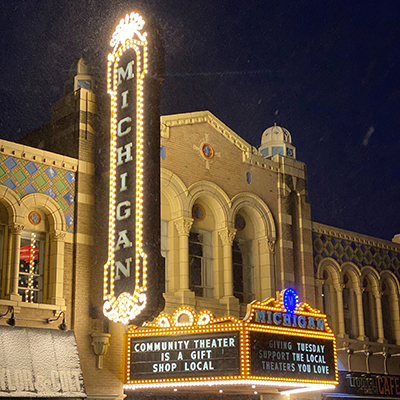 Michigan Bass Evening
Thursday, June 8 at 8 PM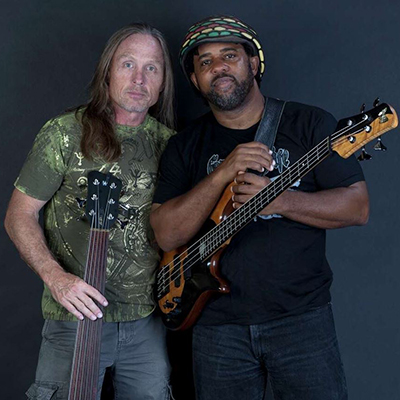 Bass Extremes (Steve Bailey & Victor Wooten)
Friday, June 9 at 8 PM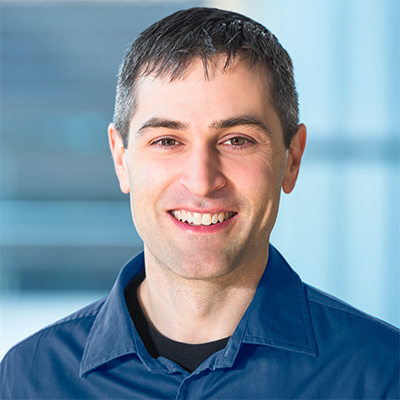 Ali Yazdanfar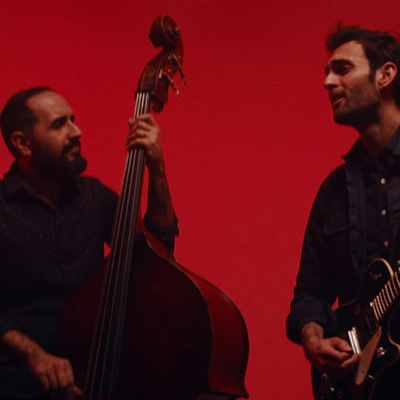 Julian Lage (guitar) & Jorge Roeder (bass)
Saturday, June 10 at 8 PM
As a non-profit organization that puts its revenues back to work for its membership, we rely on ISB members to help make the convention a great experience for everyone who attends. We are grateful for the many presenters over the years who have donated their time, travel and talent as a way of giving back to the worldwide bass community.