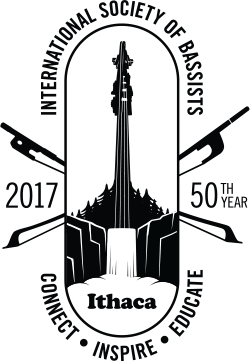 Join Us in Ithaca!
The ISB 2017 Convention will be held June 5-10, 2017 in beautiful Ithaca, New York, home of our host Ithaca College.
Join us for a week packed full of workshops, masterclasses, recitals, lectures, and exhibits. Our last convention attracted over 1,200 attendees from over 30 countries.
Register onsite to attend the convention — print this registration form and fill it out before arriving to get through the registration line quicker. On-campus housing is closed, but check out these off campus options.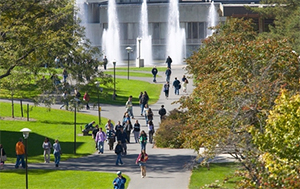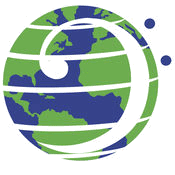 ISB Convention App
Customize your schedule and stay on top of all the last minute changes with the ISB 2017 app. It's FREE!
Important Links