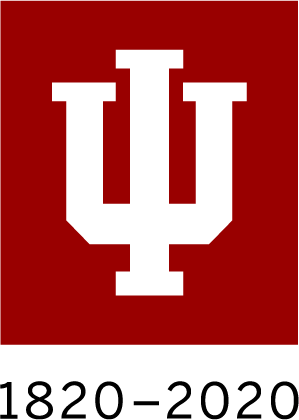 Build-A-Bass Returns to the ISB Convention!
Once again, bass makers from around the world will convene at the 2019 ISB Convention, at Indiana University, to combine their expertise and talents and build a world-class (or two!) double bass right before our eyes. Convention goers will be able to watch, listen, and ask questions as the bass is constructed from scratch. Chaired by Paul Hart, this is a unique opportunity to see how the instrument you play is made.
---
Taking its cue from the unofficial state song, the International Society of Bassists will be "Back Home Again in Indiana" for its 2019 Convention, June 3rd through 8th, at Indiana University's Jacobs School of Music in Bloomington, Indiana.
The ISB held its 1995 convention at Indiana University, and returns at the invitation of Dean Gwyn Richards and our 2019 Site Host Kurt Muroki, professor of bass at the Jacobs School of Music. ISB President-Elect John Schimek, who hosted the 2007 ISB convention at Oklahoma City University, will serve as Chair of the 2019 convention.
The convention is expected to attract over 1,300 attendees from around the world, and will feature more than 100 performances, lectures and masterclasses as well as exhibits and a week-long program for young bassists for ages 18 and under.
The week will begin with competitions June 3rd-4th for solo, jazz, orchestra and bassists age 15 to 18, and 14 and under, and a maker's competition. Watch this page for 2019 competition guidelines and applications.
Save the dates, June 3rd-8th, for the 2019 ISB Convention and watch this page and your email inbox for more convention news!
Convention Registration / Links
All bassists must be members of the ISB to register for the convention for the week.
Regular Adult
$295
$325
International Adult
$220
$250
Student
$245
$275
International Student
$170
$200
Young Bassist
$245
$275
International YB
$170
$200
Senior
$255
$285
International Senior
$190
$210
Adult - Day
$120
$120
Student - Day
$95
$95
Pre-registration must be received at the ISB office by May20, 2019. After that date, please register on-site at the convention. There is no charge for non-bassist family members, guests, or chaperones. You can register your non-bassists guests at the same time you register for the convention.
Important Links
Calling all Young Bassists! If you need a letter of support to be excused from school for this event, email .