About the International Society of Bassists
The ISB was founded by the world-renowned virtuoso Gary Karr in 1967. With some 3,000 members in over 40 countries, the ISB is an organization for those who teach, study, play, repair, build and enjoy the double bass. The ISB is a forum for communication among bassists throughout the world and across a wide variety of musical styles. Members receive our journal, Bass World, three times per year and are the first to receive email communications regarding upcoming events, bass news, and more. Every two years the ISB holds an international convention and double bass competition, a composition contest, and now, a makers competition. If you love the double bass, become a member of the International Society of Bassists today!
Join the ISB for free!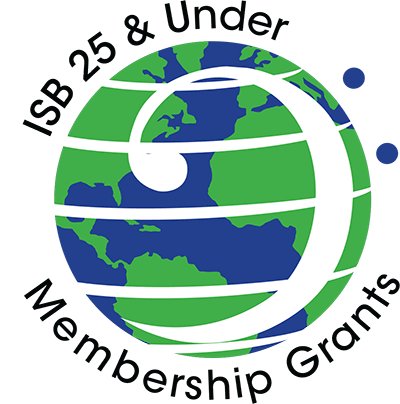 Announcing the ISB Al Fisher Age 25 & Under Membership Grant Program
You've been putting it off. We understand. If you are age 25 and under as you read this, we have a year's free membership for you, no strings (except the bass kind) attached! And if you are age 25 and under and already a member, you can add a year to your existing membership - we appreciate you!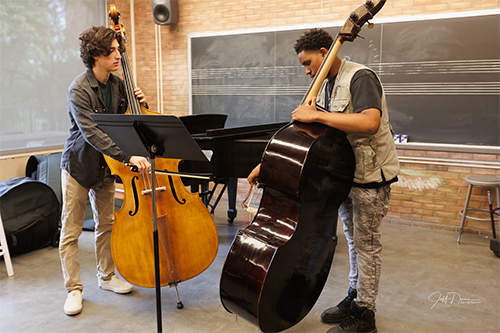 If you're a teacher, performer, luthier, vendor or hobbyist, share this opportunity your bass friends age 25 and under!