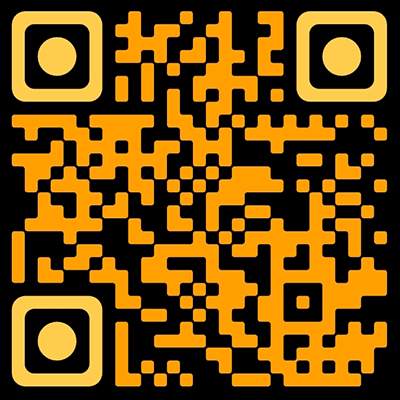 If you can't or don't wish to travel with your bass to the 2023, Guarneri House of Grand Rapids, Michigan will be renting basses by the week or the day (prices in U.S. dollars):
Laminate (1/8-3/4 sizes) — $200/week or $50/daily (sizes limited)
Carved (3/4 size) — $300/week or $100/daily
Professional Quality ($10-20K value, 3/4 size) — $600/week or $200/daily
Payment is due when making your reservation, either online or by downloading and sending in this form. Renters are responsible for any damage that occurs when the instrument is their possession.
Pickups and return will be made to Aaron Reiley at the Guarneri House exhibit during the ISB convention.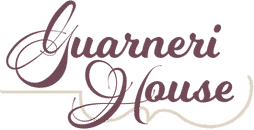 Storage for your rented bass will be available throughout the day and overnight at the University of Michigan School of Music. Stop by the registration desk if you have any questions!