If you need to rent a bass (bow not provided unless special arrangements are made with the renting shop) for the ISB competition and/or convention week, contact these shops that have availability. Quantities are limited, make your arrangements ASAP:
Stringed Instruments Services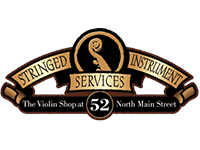 Justin Rister — Click here for more information and a rental form.
AES Fine Instruments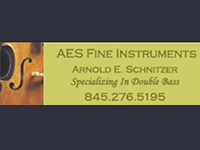 Arnold Schnitzer — Email for more information.
Guarneri House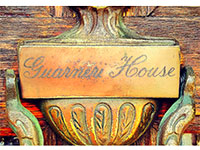 Aaron Reilly — Email or text 616-813-4358 for more information.