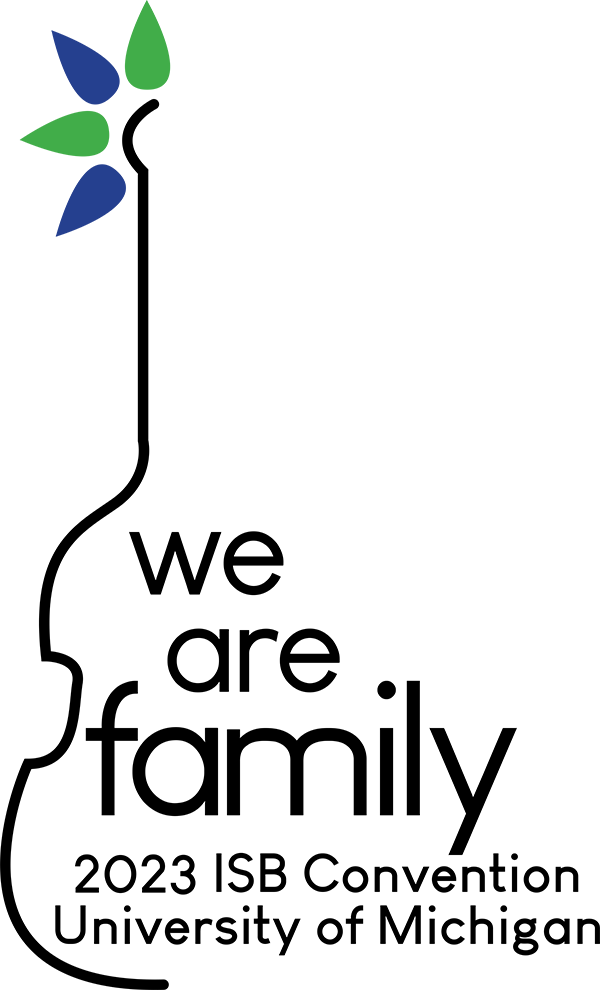 The ISB's volunteer team of luthiers, led by Paul Hart, are once again pooling their considerable talents during the ISB Convention week at the University of Michigan to create a bass like none other in just one week!
You could be the proud owner of this very special, professional quality instrument!
Learn more and enter the 2023 ISB Build a Bass Sweepstakes by Tuesday, June 6 at 6 PM Central Time. We'll be announcing the winner on Friday night, June 9, just before the Bass Extremes concert featuring Steve Bailey & Victor Wooten at the historic Michigan Theater in downtown Ann Arbor. (Need not be present to win!)
The winner is responsible for cost of shipping / delivery from the University of Michigan to the winner's door.
Don't want to enter our sweepstakes but still want to support this campaign? You can still make a donation at https://go.rallyup.com/isbgiving.