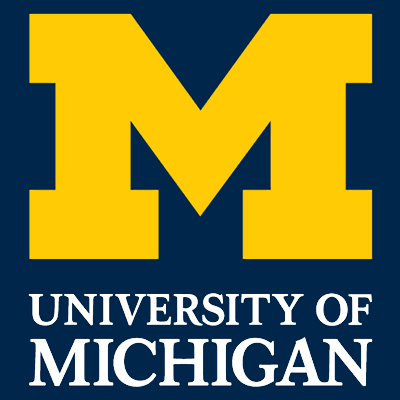 ISB 2023 Convention Website
University of Michigan
Ann Arbor, Michigan
June 5-10, 2023
Volunteer Registration Deadline: March 5, 2023
VOLUNTEER positions are available for the ISB 2023 Convention Positions will be filled on a first-come, first-served basis. Official ISB volunteers receive comped registrations for the convention. Volunteers are "AmBASSadors" to convention attendees, so a friendly, patient, and helpful attitude is a must!
You must be 18 or over to volunteer.
If you're a bassist, you must be a current member to volunteer.
Four hours of volunteer service per day required. Volunteers will be assigned two specific jobs per day and will be "on call" for the remaining hours of service. Volunteers will check in with the Volunteer Coordinator daily.
Cell phone and email address required as these will be the main means of communication between volunteers and coordinator. Volunteers will be asked to download the Remind App as well to help with communication.
Those accepted will be notified by Wednesday, March 15, 2023.
You may also email a resume (optional) to , with subject line "ISB 2023 Convention Volunteer Application."
Required fields are in red.