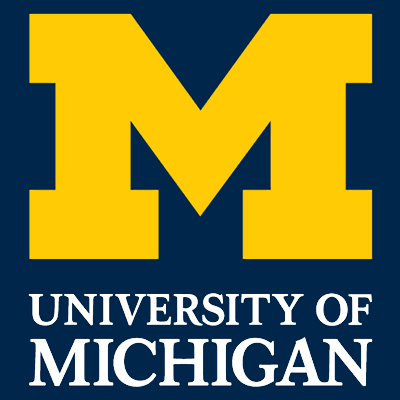 ISB 2023 Convention Website
University of Michigan
Ann Arbor, Michigan
June 5-10, 2023
Click here for detailed information about sponsorship levels / costs.
Design a sponsorship opportunity! Your donation can be in-kind, such as donating frequent flier miles or hosting a presenter or attendee in your home. Contact the ISB Office at 972.233.9107 x204 or .